THE EVANSVILLE KETAMINE CENTER BLOG
Our thoughts on ketamine, depression treatment, IV hydration, mental health care, and so much more.
THE EVANSVILLE KETAMINE CENTER BLOG
Our blog is home to our unique thoughts and theories on a variety of health and wellness topics.
You'll find everything from up-to-date information about ongoing ketamine research, as well as advice for how to live with mental health disorders, natural remedies for depression and anxiety, and so much more.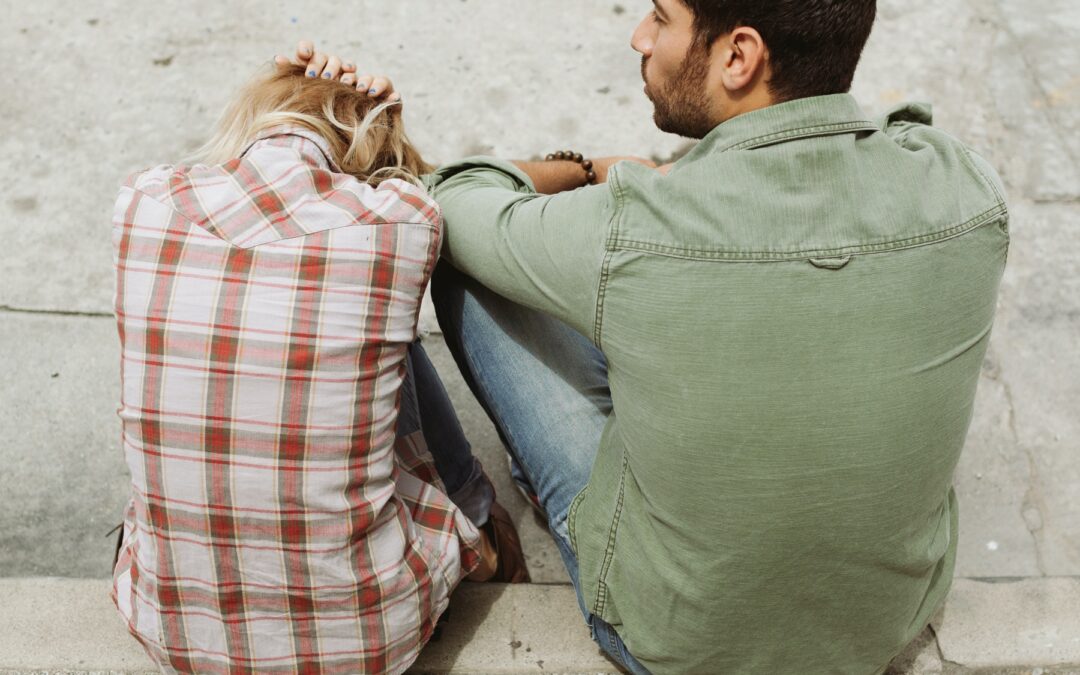 2020 has probably been the most stressful year ever for most Americans. With the events that have unfolded over the past few months, it's no wonder that there's been a surge of panic and emotion that most people don't know what to do with.  The waves of emotions that...
IS KETAMINE TREATMENT OR IV VITAMIN THERAPY RIGHT FOR YOU?
Ketamine is an anesthetic and safest when given by an anesthesia provider. We work in conjunction with your mental health provider to provide the all-around safest, most effective treatment.
Find out if you are a candidate for ketamine infusions, or if IV vitamin therapy could help alleviate your day-to-day discomfort. Take advantage of our offer for a free consultation and take the first step towards mental and physical health, happiness and well-being.
CONTACT EVANSVILLE KETAMINE CENTER
Complete the brief form below to contact Evansville Ketamine Center. We are happy to answer any questions you may have about ketamine for depression and pain, or IV vitamin therapy.
If you don't hear back from us within 24 hours please email us at [email protected]!