ABOUT EVANSVILLE KETAMINE CENTER
The leading ketamine treatment & IV vitamin center in Evansville, IN
ABOUT EVANSVILLE KETAMINE CENTER
The leading ketamine treatment and IV vitamin therapy center in Indiana
Evansville Ketamine Center wants to see your life, in bloom. By offering ketamine infusion therapy and IV vitamin therapy, we bring an array of depression treatment, chronic pain management, and wellness options to the Evansville, IN area.
Founded in 2019 by Lisa Scheller, CRNA, Evansville Ketamine Center offers hope to those suffering from psychiatric disorder, chronic pain conditions and other general maladies. Through ketamine infusion therapy and IV vitamin infusions, Evansville Ketamine Center brings innovation to health and wellness. Take advantage of our offer for a free consultation and find out if ketamine treatments or IV vitamin therapy could help you reach your mental, physical and spiritual health goals.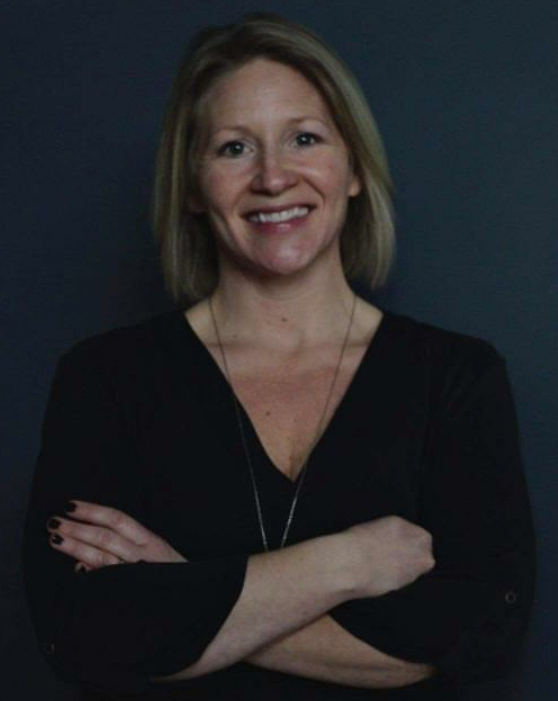 MEET THE FOUNDER
Lisa is a trusted and compassionate CRNA experienced in providing anesthesia in both Indiana and Kentucky
Meet Lisa Scheller, APRN, CRNA
"My purpose is to help relieve your pain, both mental and physical"
I've been providing anesthesia in both Indiana and Kentucky since 2016 and have held many roles since beginning my career in healthcare in 2005. Providing anesthesia and bringing comfort to others is by far my favorite and the most rewarding. 
I've witnessed many of my loved ones struggle with depression, PTSD, and pain and have done much research on what ketamine can do to bring comfort to those suffering from severe psychiatric and pain conditions. What I found inspired me to open Evansville Ketamine Center. My goal is to continue bringing comfort to people both inside and outside of the operating room.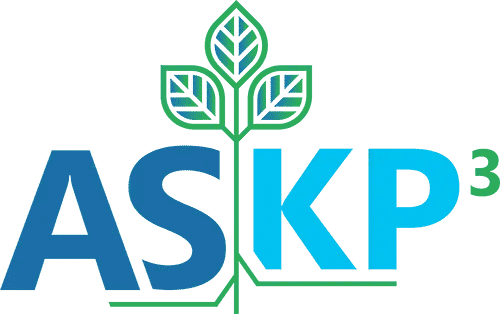 The American Society of Ketamine Physicians, Psychotherapists, and Practitioners is a non-profit group of professionals dedicated to the safe clinical use of Ketamine for mental health disorders and pain conditions.
VETERANS RECEIVE A 10% DISCOUNT
Those with veteran status are welcome to take 10% off their ketamine treatments at Evansville Ketamine Center. It's our way of saying thank you for your service.
IS KETAMINE TREATMENT OR IV VITAMIN THERAPY RIGHT FOR YOU?
Ketamine is an anesthetic and safest when given by an anesthesia provider. We work in conjunction with your mental health provider to provide the all-around safest, most effective treatment.
Find out if you are a candidate for ketamine infusions, or if IV vitamin therapy could help alleviate your day-to-day discomfort. Take advantage of our offer for a free consultation and take the first step towards mental and physical health, happiness and well-being.
CONTACT EVANSVILLE KETAMINE CENTER
Complete the brief form below to contact Evansville Ketamine Center. We are happy to answer any questions you may have about ketamine for depression and pain, or IV vitamin therapy.
If you don't hear back from us within 24 hours please email us at [email protected]!